KALAMITSI STUDIOS
STUDIOS & APARTMENTS
Welcome to
KALAMITSI STUDIOS

We are located at the southern end of Halkidiki's most beautiful place of all, Kalamitsi.
Kalamitsi is one of the most beautiful places with a great beach and an ideal place for holidays and relaxation.
In our facilities you will find a beautiful and sophisticated atmosphere for relaxing and unforgettable vacation.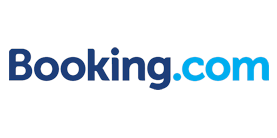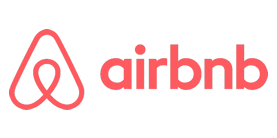 We Are Social
Follow us through our social profiles